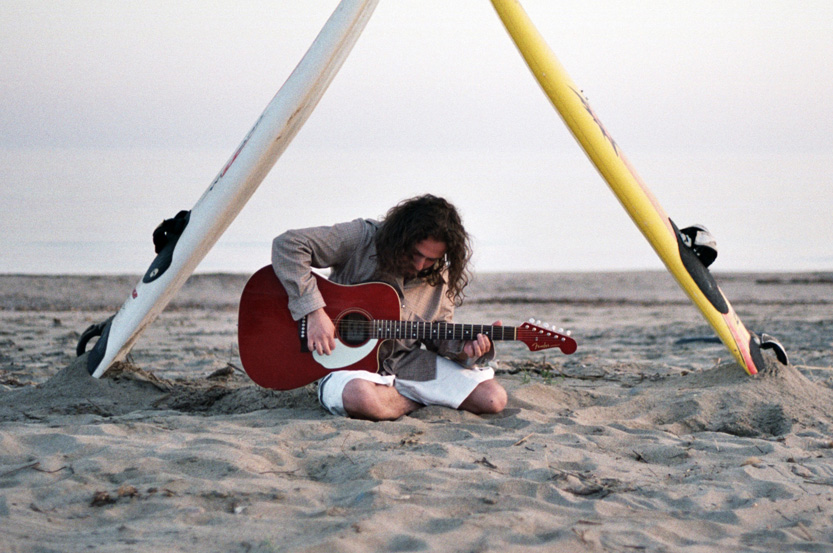 We all come across that foreign song we can't get our minds off and really want to learn. Too often, we think to ourselves: "forget it, I'll never get it right. I can't even understand a word in that song" and we give up before even trying.
Here are the simple  yet effective steps I follow to learn a song in a different language. Give it a try, it might work for you too.
What you'll need:
A song

Google

Pen & paper (optional)

A free afternoon to yourself

Patience
Step 1: Choose a song.
Step 2: Google Lyrics.
Step 3: Before looking at the translation, do a quick read-through of the lyrics to spot any words you might already know (or recognize), and take note of them.  (Use them as lyrical "landmarks" to guide your memory.)
Step 4: Google a side-by-side translation.
Step 5: Do an in depth read-through of the translation to fully understand the context and emotion of the song.
Further Reading–  Is Music a Universal Language?
Bonus tip: For more context, do a quick search of the song's history.
Step 6: Read and compare each verse. Take note of words and sentence structures that are similar in both languages.  (These similarities will help you memorize each verse)
Step 7: Listen to the song while mouthing the lyrics.
Repeat this step until reading feels effortless.
Be patient with yourself throughout the process.
Step 8: Listen to the song again and sing along. Take note of words you're having trouble pronouncing.
Bonus tip: Try spelling them in ways that make phonetic sense to you. It will help you remember them better.
Step 9: Repeat Step 8 until you no longer need the lyrics.
Step 10: Try not to hate your life during step 9. (seriously, that song's going to be on repeat for a while.)
Step 11: Switch the music off and record yourself singing the song without looking at the lyrics.
Step 12:  Listen to your recording and keep note of the parts you'd like to practice/haven't been able to memorize.
Step 13: Practice.
Bonus Creative Exercise:
Now that you've understood and learnt the song, make it your own by writing and adding your own verse (in your own language) to it.  You might not necessarily choose to keep it in the song, but what you write might end up fitting into an original composition you've been working on.
Since you're here…
If your music involves playing the guitar, check out our flagship automatic tuner, Roadie 3. It is quick, easy to use, and will get your instrument accurately tuned in no time. It comes with over 150 built-in tunings and works on all string instruments with a guitar machine head including electric, classical, acoustic, and steel guitars, 7 & 12-string guitars, ukuleles, mandolins, banjos & more!