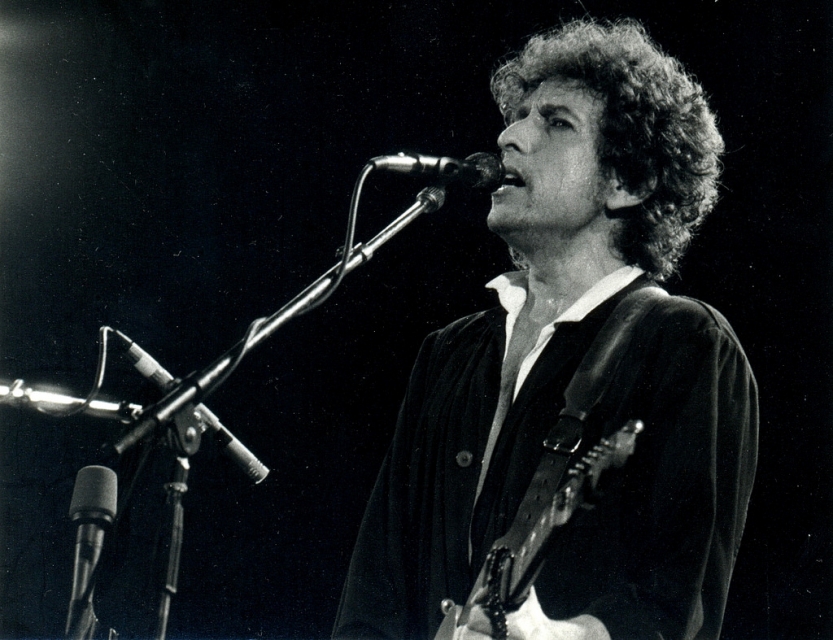 Every guitar player has their favorite artist they look up to- a lead guitarist that outshines even the singer. You can understand the artistry that goes into every riff and solo, but, even non guitarists can appreciate a great guitar song.
The 25 Best Guitar Songs List
From blues, to acoustic, to rock there are songs that transcend time and genres. They speak to generations past and present. For example; whether you're a fan of Nirvana or not, you can no doubt agree that "Smells Like Teen Spirit" is a classic song loved by many. Likewise, there are many other songs that have the same popularity and influence.
TakeLessons has put together a list of the 25 best guitar songs for you to listen to and fall in love with all over again. What does your list look like?
Think they missed something? Let us know what else is missing by leaving a comment!
Want to see more lists like these?
7 Great Songs with Awesome Distortion Lines: Take a look at 7 songs we love listening to that have some pretty wicked distortion lines