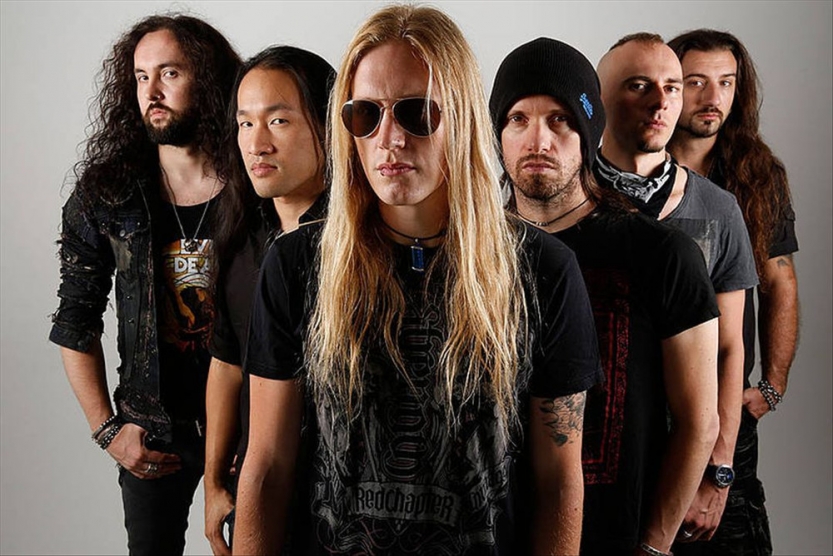 When it comes to learning guitar, everybody has a goal piece. It's that one song they've wanted to master since they first picked up the instrument … and the one that they're still building up to.
There are a handful of songs that sit on the pantheon of Holy Grail, difficult guitar pieces. Would-be shredders talk about them in hushed tones and they kick the butts of even seasoned players. We even covered a few in this previous blog post.
Today, we're discussing 2 tracks with a particular notoriety. We're not saying these are the most difficult, just acknowledging that their challenge level had seen a fair few guitarists rage quit while trying to learn them!
Let's dive in!
"Through the Fire and the Flames" – Dragonforce
If you're a gamer, this one will probably be very familiar to you. The final song in "Guitar Hero III: Legends of Rock" it's the track that saw thousands of would-be (virtual) rock stars throw their plastic, five-button guitar controllers to the floor in fits of frustration.
And guess what folks? It doesn't get any easier in real life. "Through the Fire and the Flames" is an unrelenting barrage. It's an endurance test that requires guitar-god stamina and some serious shredding chops to pull off. Technique heavy, it'll test your tapping, sweeping and tremolo picking skills to the limit and is as demanding on your rhythm playing as it is on your lead.
If you thought that playing this song with five-multi-colored buttons was torture enough, just wait until you master it on six strings. Build up the callouses of steel required for this and you're on Expert Mode IRL.
"Cliffs of Dover" – Eric Johnson
Another track that "Guitar Hero" aficionados will undoubtedly be familiar with, Eric Johnson's "Cliffs of Dover" is a very different beast to Dragonforce's "Through the Fire and the Flames."
Yes, it clocks in shorter than Dragonforce's work by a full 3 minutes. But, there are no vocals here, so you'll be playing full pelt for the entire four-minute run time.
And, from a technical standpoint, there is A LOT you need to master here. Unusual techniques like string skipping, alternate picking, and chicken picking come at you thick and fast. If that's not enough there are plenty of changes to remember.
Easy to learn? No. Satisfying to master? Absolutely!
"
Since You're Here…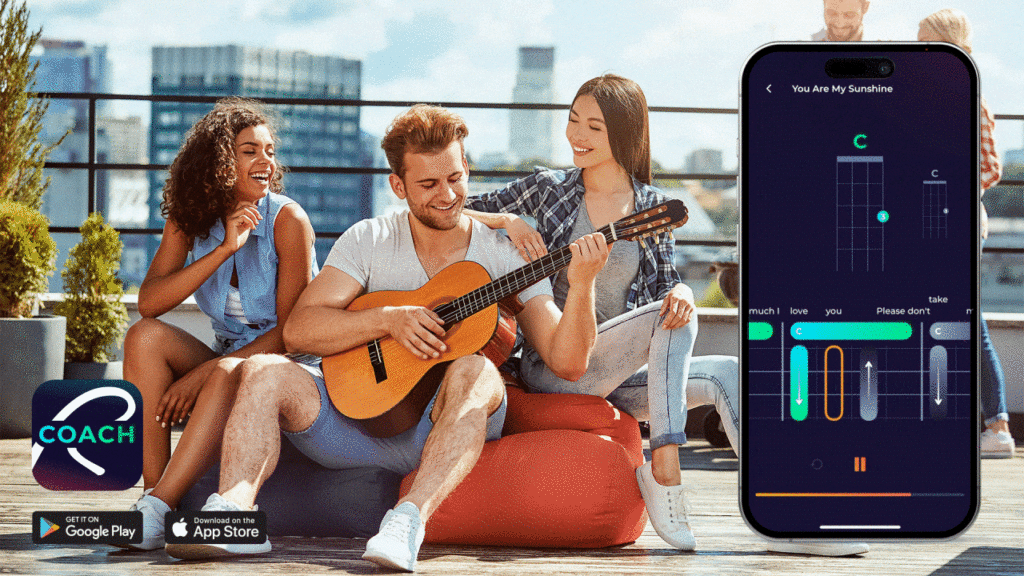 Fast-track your guitar learning journey, with the Roadie Coach App by Roadie Music. (iOS | Android)
This is the first and only AI-based guitar and ukulele learning app that listens to you play and guides you with customized feedback, just like a music teacher would. Coach will mainly help you :
Discover & master ANY chord
Practice strumming patterns
Learn any song from scratch & at your OWN pace
Get personalized feedback on skills that need improvement
That was the 2 most difficult songs to learn on guitar. What guitar songs did you find difficult to learn? And are there songs out there that are easier to master than people think?
Share your thoughts in the comments!